I was fortunate enough to be sent on a business trip to London in June 2006.
It was the first time I was going to the United Kingdoms. Below are some photographs I took during the trip.
London street

London bus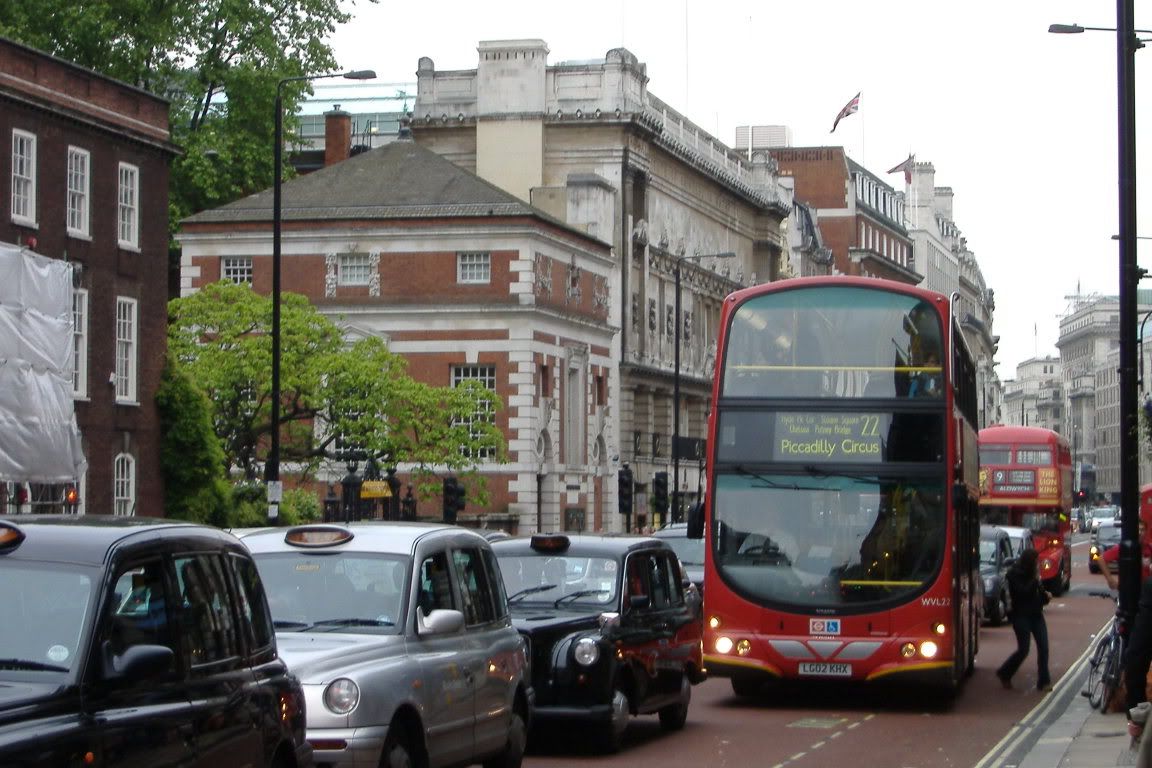 Piccadilly Square... i tink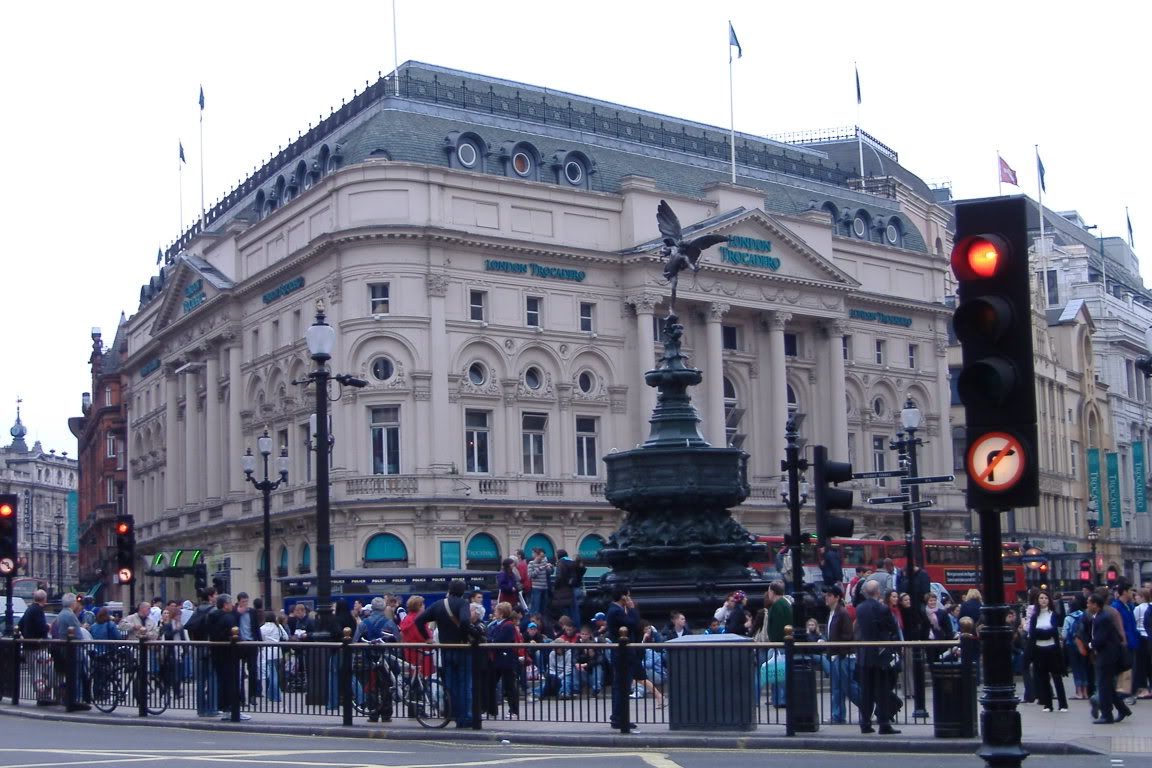 Chinatown in London

London Train Station

Tisbury. A clean, green and polite little town.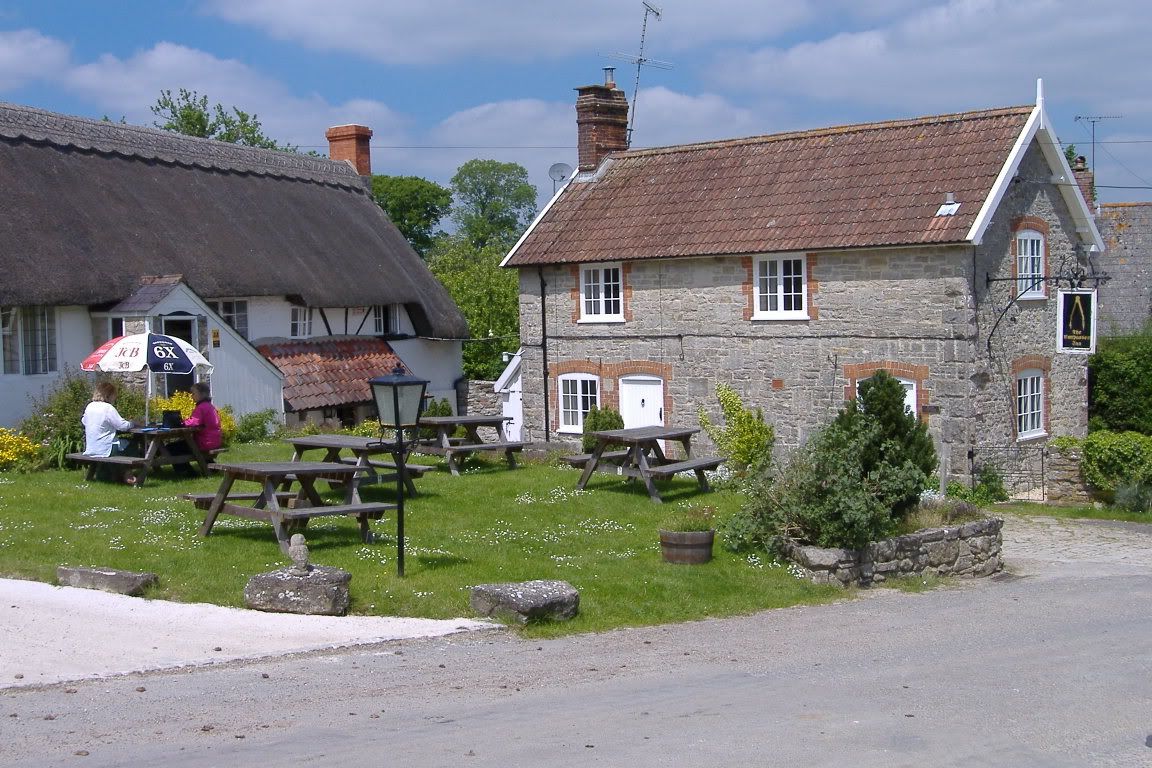 More photographs of Tisbury