Popular Posts
Height comparison between MS Hulk and ML FO Hulk ML FO Hulk, MS Hulk, MS Ultimate Hulk MS Hulk VS MS Thor

I am working on a review on Marvel Select Ultimate Carnage. Hopefully i can get it up by tonight or by Friday. Please stay tuned.

Excellent figures with fantastic sculpt, articulation and paint with very nice packaging. Too bad they are not 6 inch Marvel Legends.

Wednesday, August 20, 2008
Tuesday, August 19, 2008
Recently opened up quite a number of action figures, including:
1. Juggernaut
2. Dr Octopus
3. Fearsome Foes boxset
4. Hobgoblin
Still haven't opened up my 6 inch Apocalypse yet.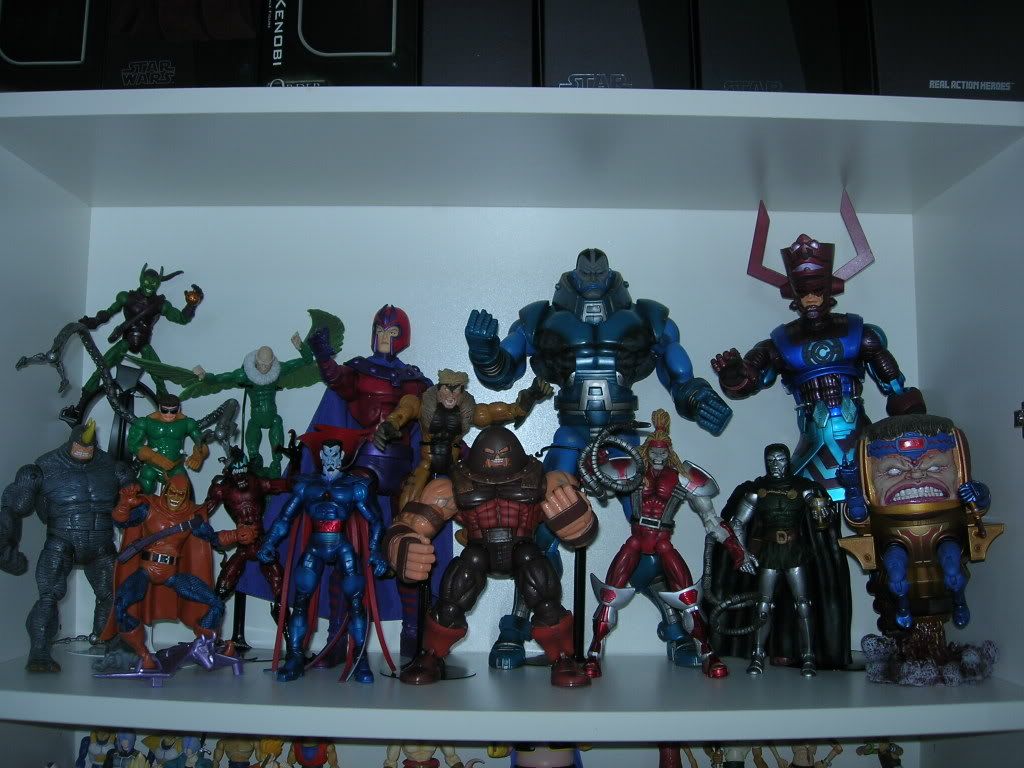 Said so by

Shin
@ 10:40 PM
2 comments:


Monday, August 18, 2008
Said so by

Shin
@ 9:12 PM
No comments: