December 2006 was a good month for me. It was the first time I went to India, and it was also the first time my girlfriend and I went on a overseas trip together (to Taiwan).
These are the photographs I took while I was in India. I will post another entry on my Taiwan trip soon.
Hotel room in Kolkata - Kenilworth Hotel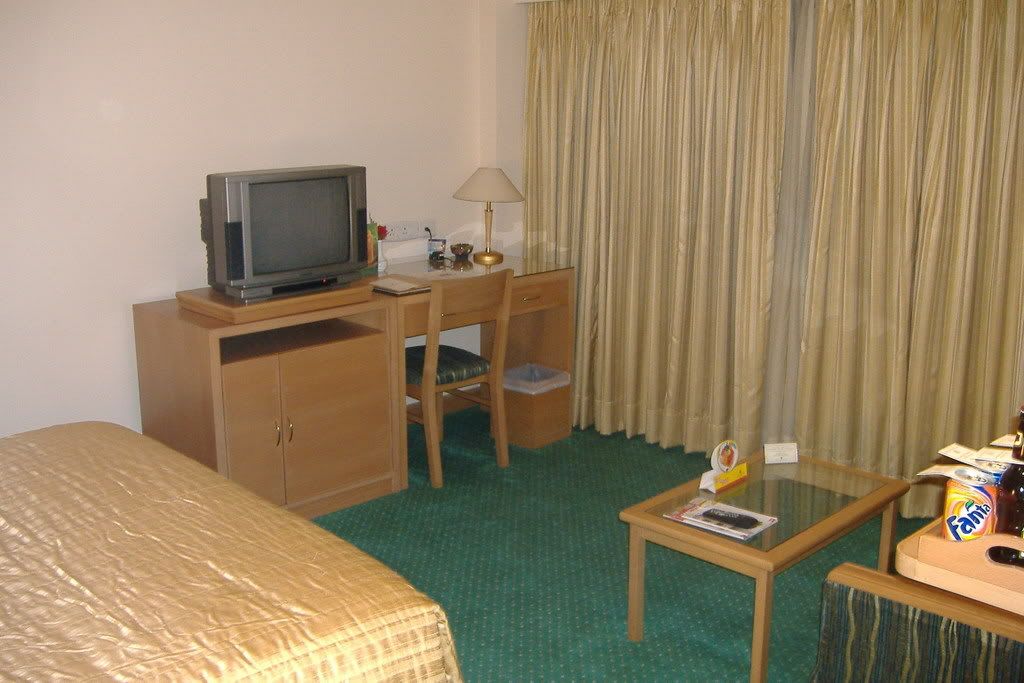 The bed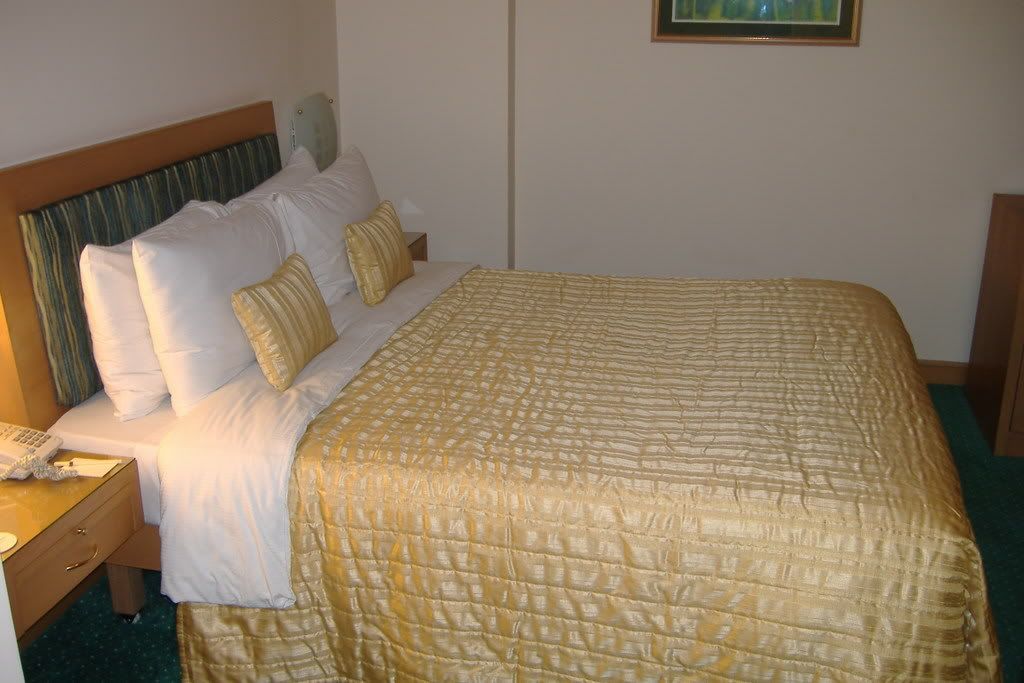 The toilet
Its a 4 stars hotel. I wanted to take a picture of the whole room, but alas, it was not possible. Either the picture turned out bad because of the angle or a section of the wall was blocking the view.
Streets of Kolkata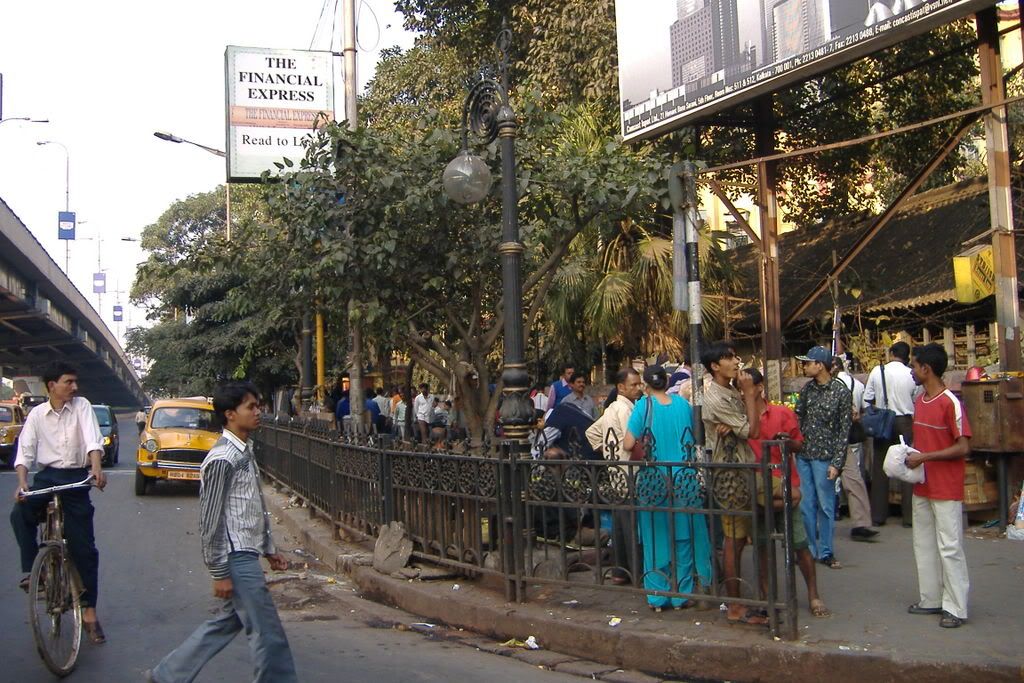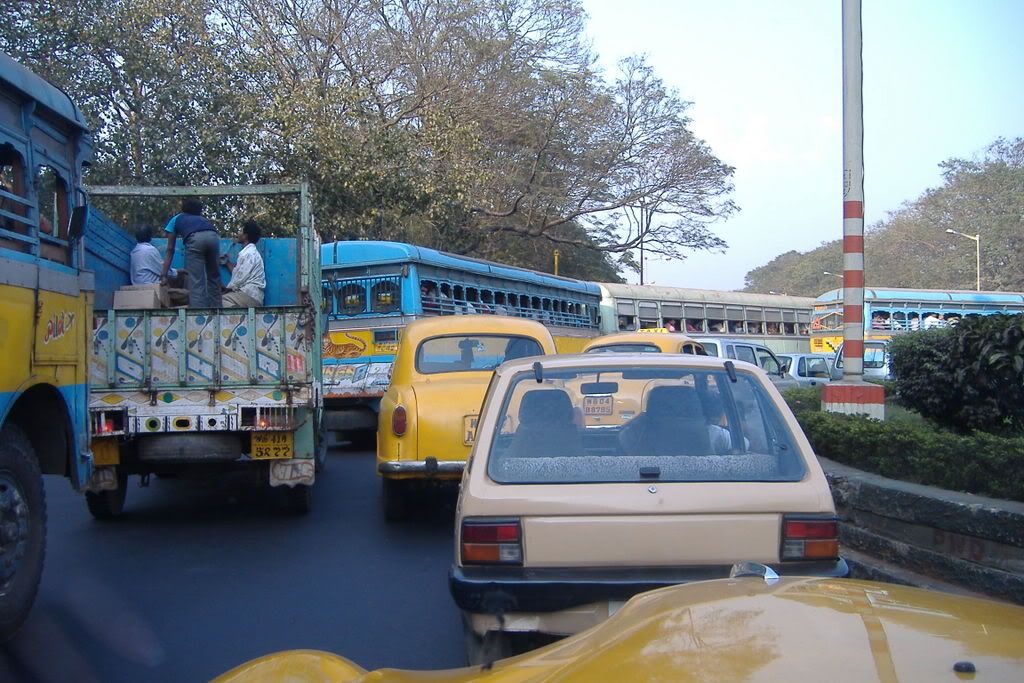 Due to the number of cars on the road, traffic is bad and the roads are terribly congested. Motorist in general drive like stunt man and they overtake and cut other vehicles whenever an opportunity presents itself. You can also heard an orchestra of car hones. Air quality is generally quite bad. Especially so during night time. I was told by the local that as the weather is turning cold, the air quality gets worse.
We didn't managed to go many places worth taking photographs during the trip; not that there were a lack of sights or tourist attraction, but rather due to a lack of much time as a result of work.
Street outside Victoria Memorial Hall